Meet Facebook's Oldest User — She's 105!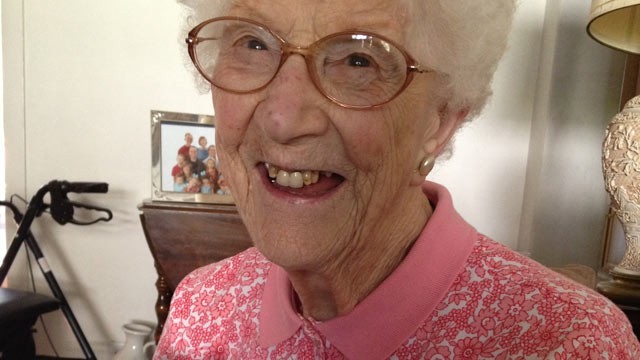 Centenarian Facebook User Adds a Few Wrinkles to Site.
At age 105, Edythe Kirchmaier is Facebook's oldest registered user. Kirchmaier, who is also California's oldest licensed driver and the University of Chicago's oldest living former student, joined Facebook last month. Direct Relief, a medical aid charity where she's volunteered for 40 years, set up the account in honor of her 105th birthday…. Read On!
Leave a Reply