Chipotle Goes Vegan
Adios meat. Hola tofu.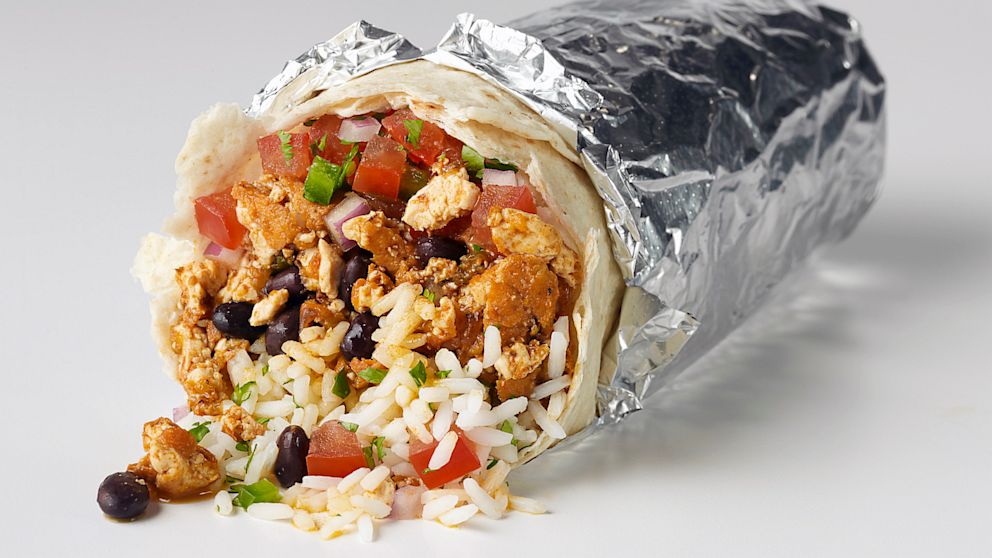 On Monday, Chipotle Mexican Grill introduced Sofritas, the first vegan meal offered by a national fast food chain that's not a salad or a veggie burger.
The spicy, shredded, organic tofu dish sells for around $6.50 and can be mixed with rice and beans in a bowl, taco or burrito wrap. It first appeared on the menu at Chipotle's seven San Francisco locations in January. It's now available in Oregon, Washington State and Vancouver, British Columbia… –>
Read More
.