Archive for February, 2013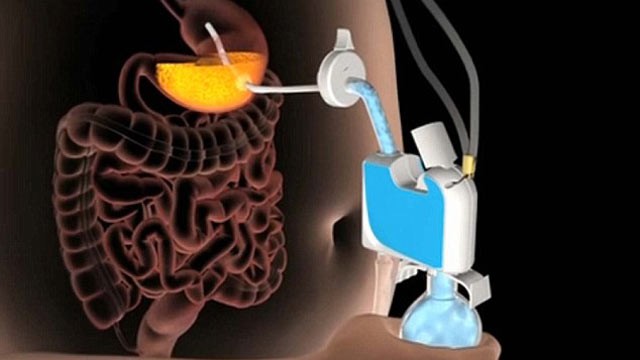 Called the AspireAssist device, it works by sucking the food right out of the stomach so that only about a third of the calories are absorbed by the body.
A group of inventors, who include the creator of the Segway, has come up with a gadget that lets people eat pretty much what they want and forget about the calories. Sound too good to be true? Read On!