Hallmark Greeting Cards for the 'Final Goodbye'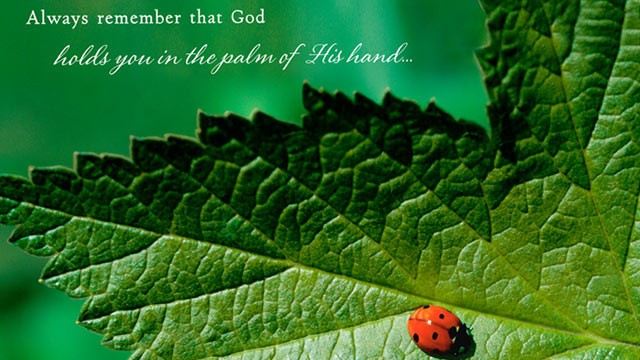 Healthcare activist Regina Holliday is  lobbying Hallmark, the world's largest distributor of greeting cards, to offer a line hospice cards.
During the two months that Regina Holliday's husband, Fred, was hospitalized with cancer, he received a tower of "Get Well Soon" cards, each a reminder of the friends and family who cared about him. But when all hope for recovery was gone and he entered hospice care, the cards stopped coming. Click here to read more.