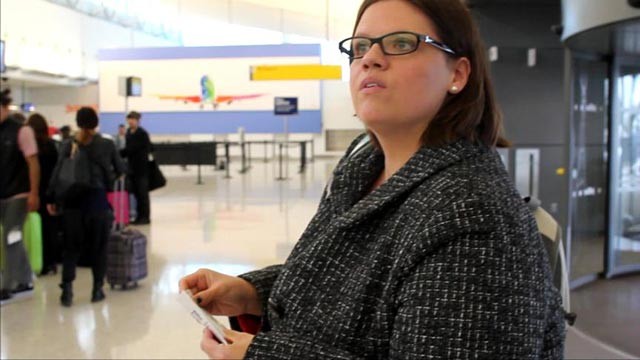 Kenlie Tiggeman from New Orleans is suing Southwest Airlines for "discriminatory actions" after a gate agent told her she was "too fat to fly."
At a time when obesity is seen as a serious public health threat, research has found a growing prejudice against fat people.
Last week, the Rudd Center for Food Policy and Obesity at Yale University published a study suggesting that male jurors didn't administer blind justice when it came to plus-size female defendants…. to read more click here.