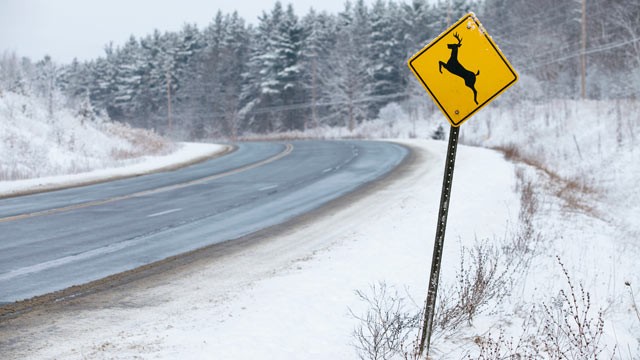 Montana bill would legalize roadkill dining.
By passing a bill last week that allows motorists to eat their roadkill, the Montana House of Representatives may be on their way to legalizing the ultimate drive-through experience.
State Rep. Steve Lavin originally introduced the bill into Montana's House to allow "game animals, fur-bearing animals, migratory game birds and upland game birds" who have been killed by a car to be harvested for food…. click here to read more.