Mars, Inc. North American president is calling for candy manufacturers to lead the fight against obesity.
With soda taxes and proposals to limit super size sweetened drinks already sweeping the nation, candy could be the next target in the war against obesity.There's an inkling that candy manufacturers suspect this and are taking steps to head off future regulation.
Speaking at last week's National Confectioners Association meeting in Miami, Debra Sandler… Click here to read more.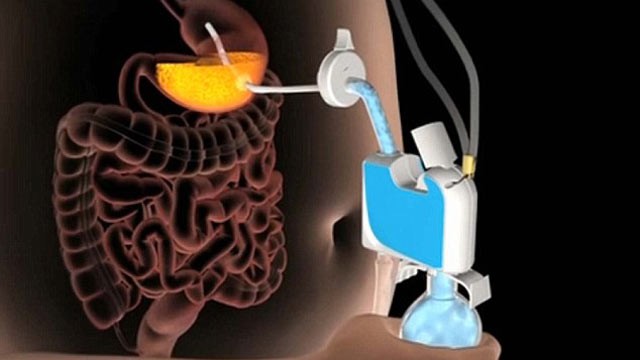 Called the AspireAssist device, it works by sucking the food right out of the stomach so that only about a third of the calories are absorbed by the body.
A group of inventors, who include the creator of the Segway, has come up with a gadget that lets people eat pretty much what they want and forget about the calories. Sound too good to be true? Read On!