Thinspo Internet sites that glorify extreme thinness are increasing.
Thinspo –short for "thinspiration" – is a common term used to tag images and ideas posted on social media sites meant to encourage women to stay thin or become even thinner.
Women of all shapes and sizes visit thinspo blogs, post thinspired messages and tweet out related images daily. They use thinspro as a motivational tool, much the same as tacking inspirational notes and photos onto a refrigerator or mirror….. Click here to read more.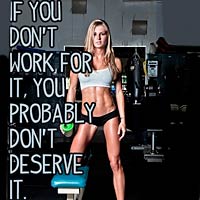 Women have suffered from self-esteem issues since the dawn of time. Now thanks to social media, self-loathing is just a few clicks away.
Thinspo–short for thinspiration–is a term used to describe images and ideas posted on social media sites that are supposed to inspire women to lose weight, but all too often fuel eating disordered-behavior and the pursuit of skeletal thinness. Read the rest of the story here>>